Overview
Rosserial interface based on USB VCP for STM32F103C8, ported from from stm32F4 rosserial UART repo - https://github.com/johnsonzzd/rosserial_stm32_NucleoF411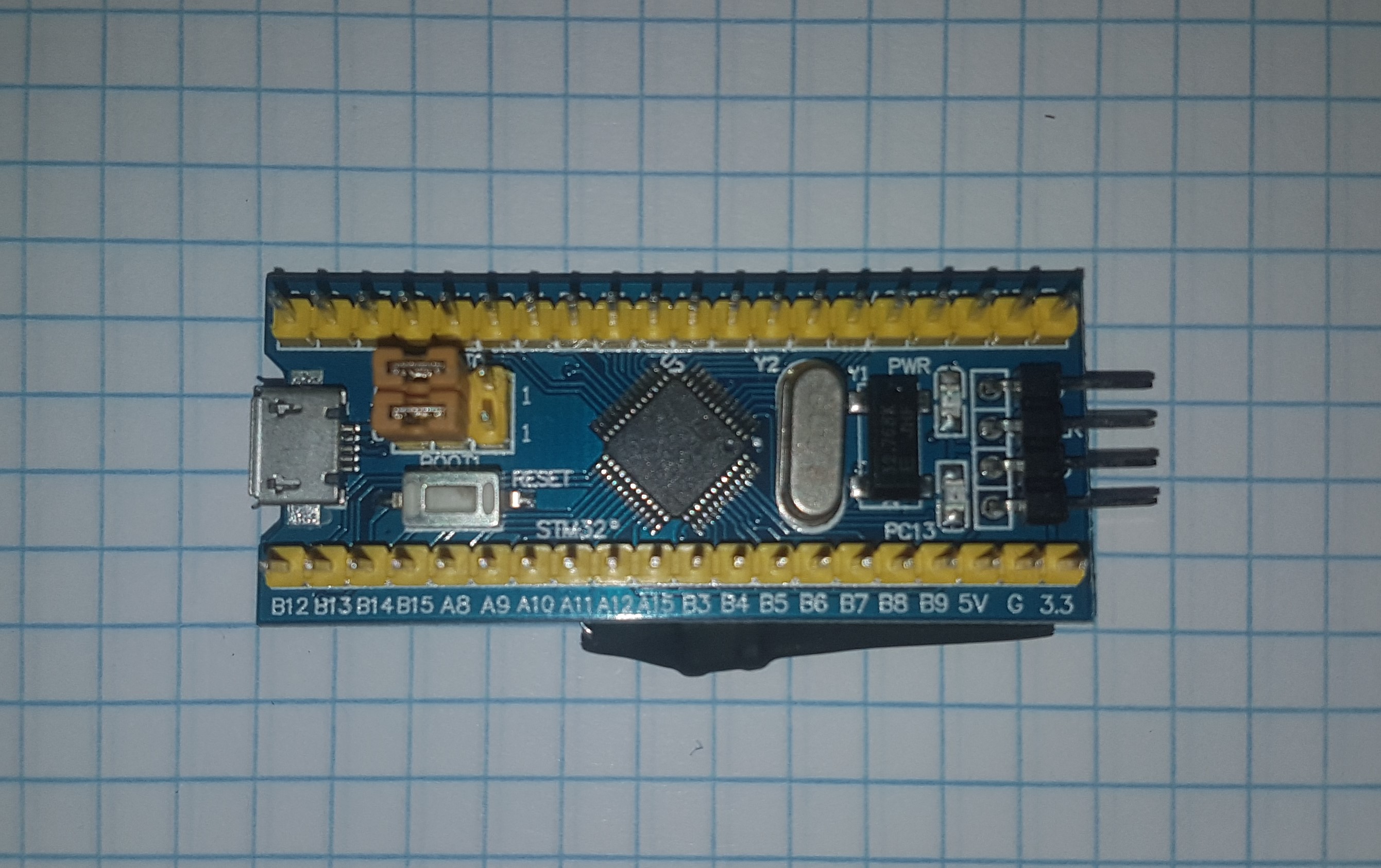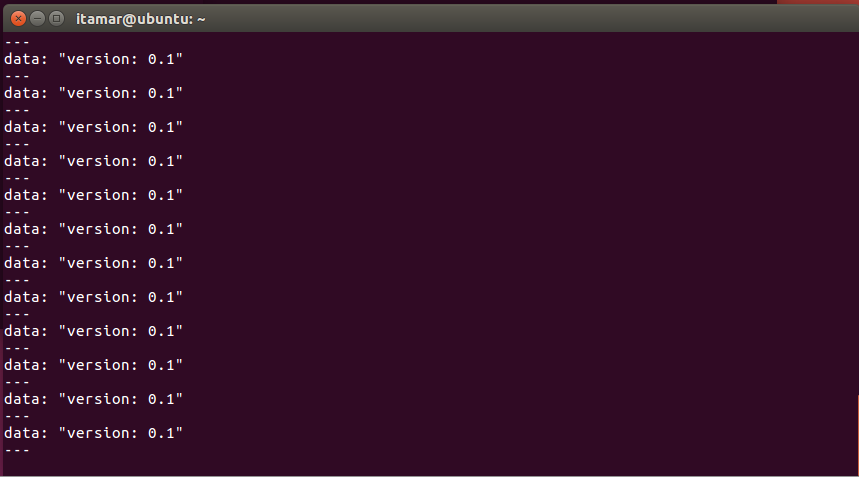 Changelog
0.2 - Fixed ROS error on topic id..,python node processed only the second topic due to fast data transmission, that's why it only worked with one publisher/subscriber, added HAL_Delay on the first handshake between rosnode and MCU(node_handle.h)
0.1 - JTAG Debug on board works, only works with one publisher / subscriber. ERROR - "Tried to publish before configured, topic id 105" on publisher and subscriber together, will be fixed on next version.
HOW-TO
Remove R10, and solder 1.5K pull-up resistor between PA12 and 3.3v.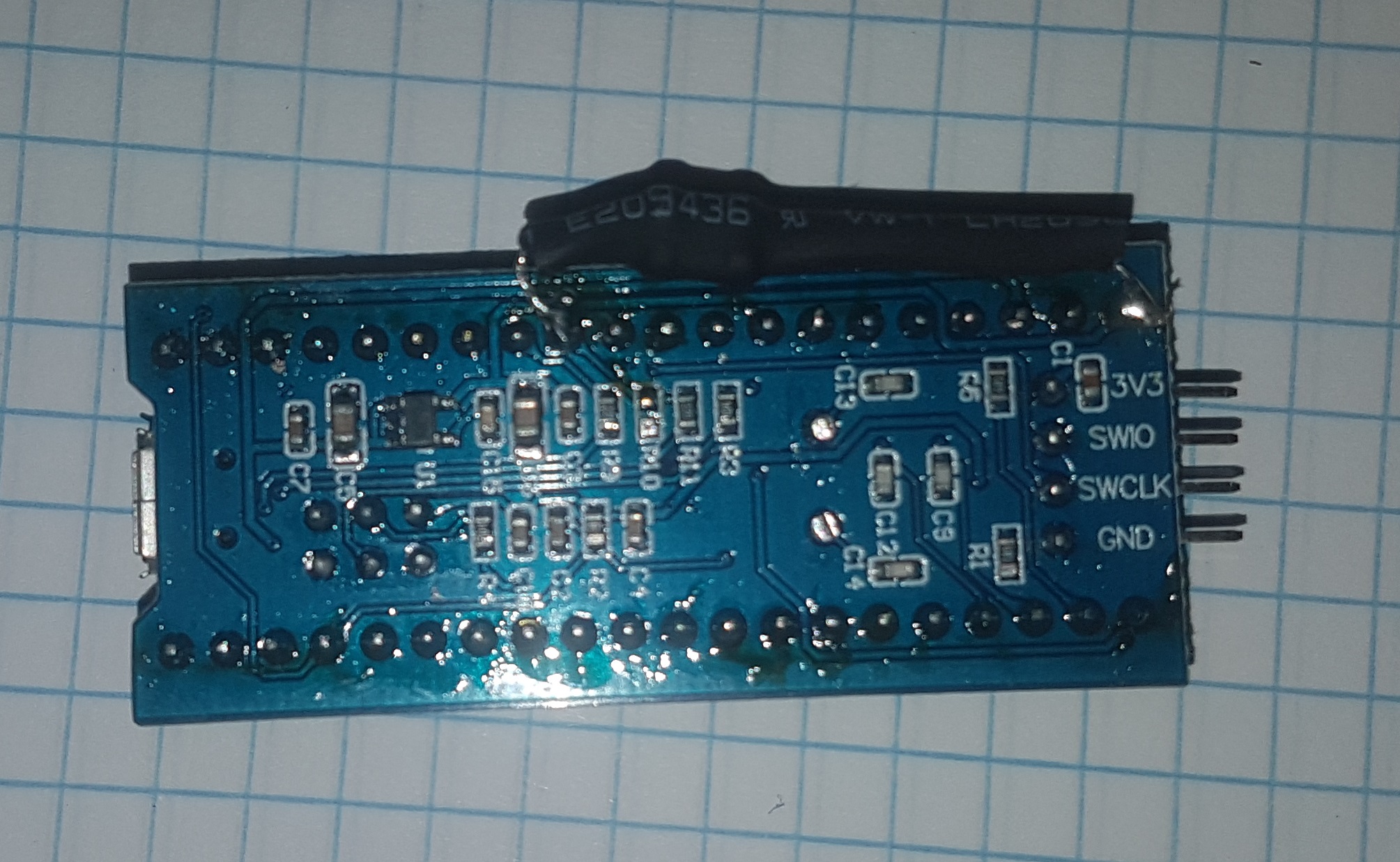 Connect JTAG pins on the STM32F103C8 to Nucleo board or st-link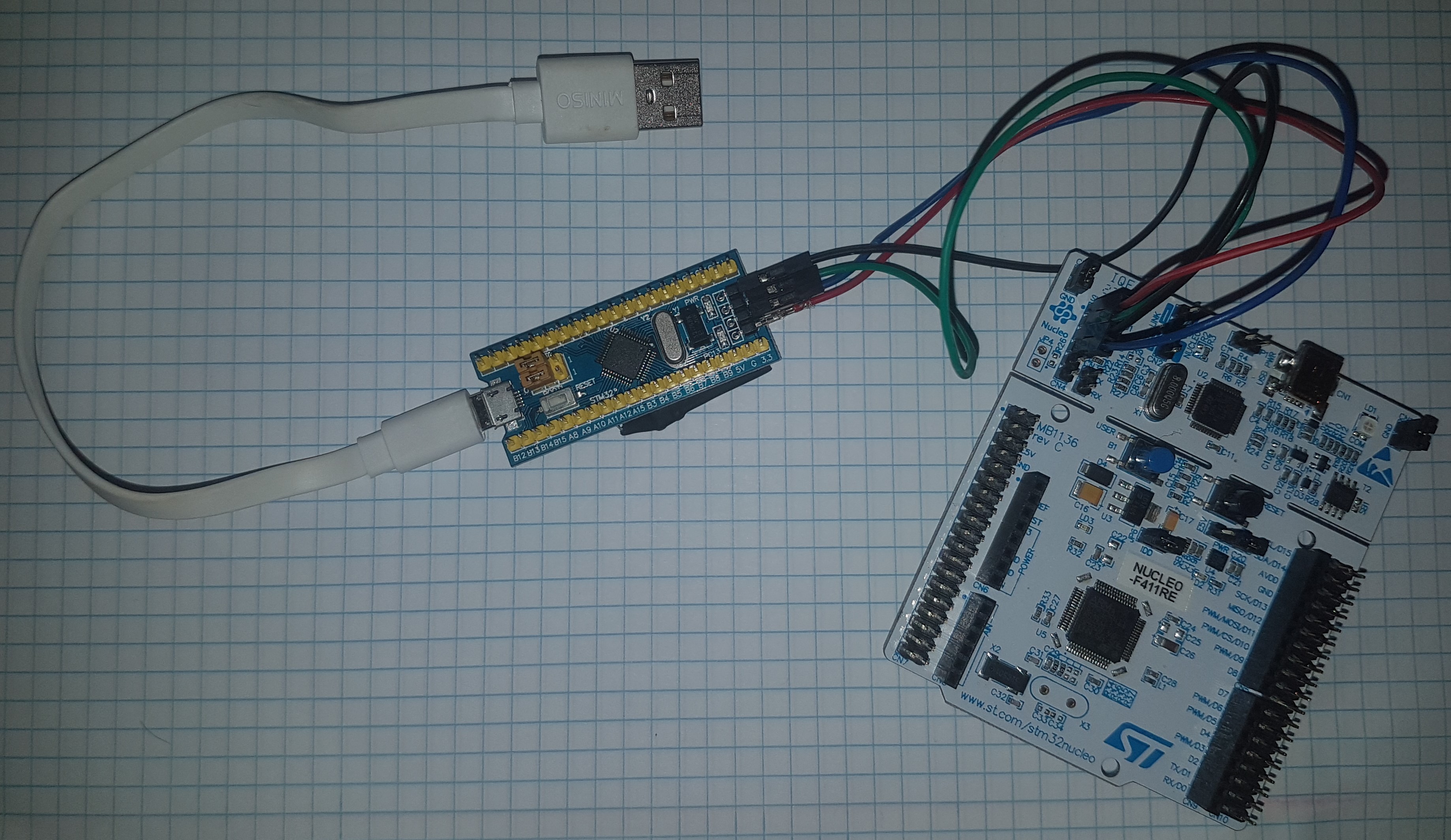 Burn the firmware using systemworkbench AC6, Cubemx version - 4.25.1 HAL Version - F1 v1.6.1
Debug works thanks to currect .cfg file, publish to topic from ROS side, and check the results on the MCU debugger side
run the following commands (from the original git by johnsonzzd) -
Notice: Baudrate on VCP protocol is determine by the host(MCU), no need to set it as parameter on rosrun...
        1st terminal. roscore
        2nd terminal. rosrun rosserial_python serial_node.py _port:=/dev/ttyACM0
        3rd terminal. rostopic list 、 rostopic echo /version
It is better to generate you own ros_lib on your system to get all your messeages, do the following -
        cd <sketchbook>/libraries
        rm -rf ros_lib
        rosrun rosserial_arduino make_libraries.py .
and copy ros_lib to the systemworkbench project folder.
TODO
Add dapboot bootloader with webDFU support