Package Summary
This package contains a Ros wrapper for RapidXML (version 1.13)
Package Summary
This package contains a Ros wrapper for RapidXML (version 1.13)
Package Summary
This package contains a Ros wrapper for RapidXML (version 1.13)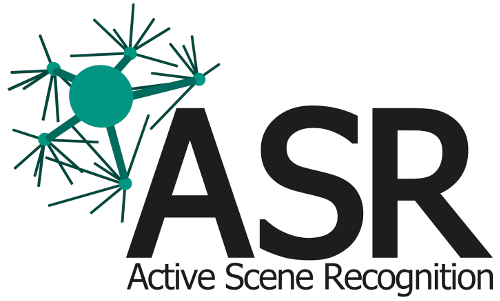 Description
This package contains a ROS-Wrapper for therapidxml library (version 1.13).
Functionality
As this is simply a wrapper for the files the rapidxml-library offers there is no additional functionality.
Usage
Add this package to the list of dependencies of your project and then you can use the rapidxml library as it is stated in itsdocumentation.
Needed packages/software/hardware
No additional soft- or hardware is necessary for this package.