Only released in EOL distros:
Package Summary
This package contains the different controllers and launch files for the RBCAR robot, shared for real robot and simulation.
Autor: Robotnik Automation
License: BSD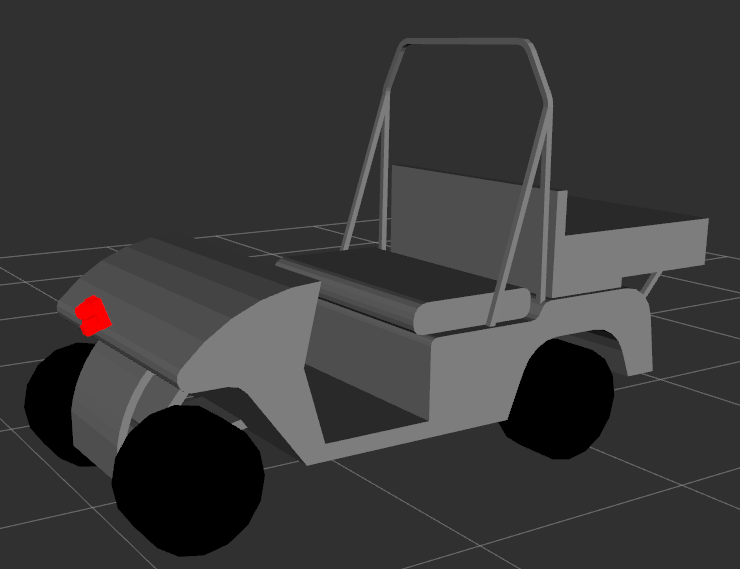 List of packages
rbcar_description
It contains the urdf, meshes, and other elements needed in the description are contained here.
rbcar_pad
This package allows controlling the robot using a joystick or game-pad, by sending the messages received through the joystick input, correctly adapted, to the correct command topic.